News from our Members
Octo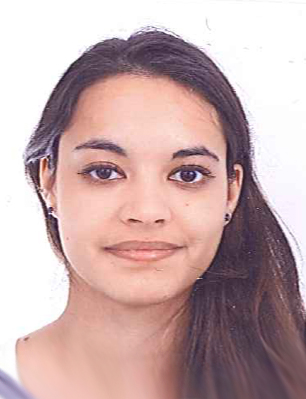 ber 22nd Imke, Dr. Rudnik-Jansen, succesfully defended her thesis entitled 'Applicability of corticosteroid releasing microspheres in degenerative joint diseases'.
Within the scope of this thesis Dr. Rudnik-Jansen investigated the applicability of local controlled release of corticosteroids for prolonged inhibition of inflammation, pain and progression of osteoarthritis and low back pain. An important topic in view of increasing number of patients that suffer most from pain and consequently diminished mobility.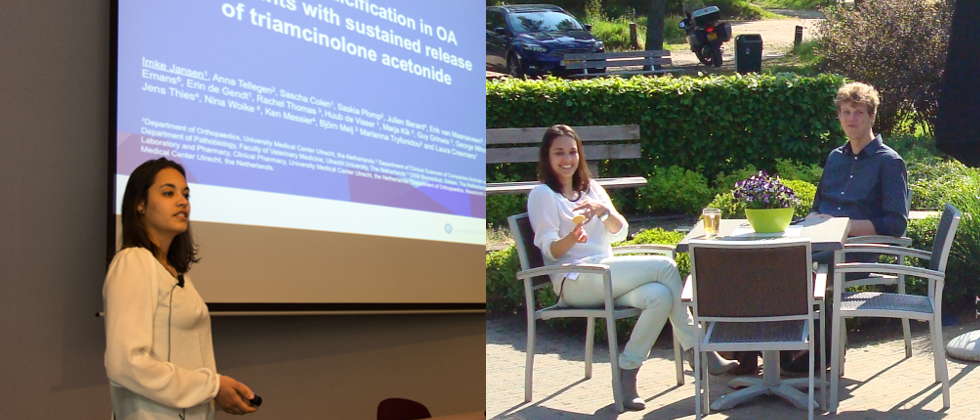 Dr. Rudnik-Jansen showed that a single injection of corticosteroid triamcinolone acetonide (TAA) loaded in biomaterial achieves sustained and controlled release of the drug. This resulted in effective inhibition of inflammation and pain for patients with joint disease over the course of at least three months. Moreover, local controlled release of TAA in degenerated discs did not affect the tissues in and surrounding the discs. Hence, controlled release of corticosteroid holds great promise for the prolonged inhibition of inflammation and pain in degenerative joint diseases to delay surgical interventions.