News from our Members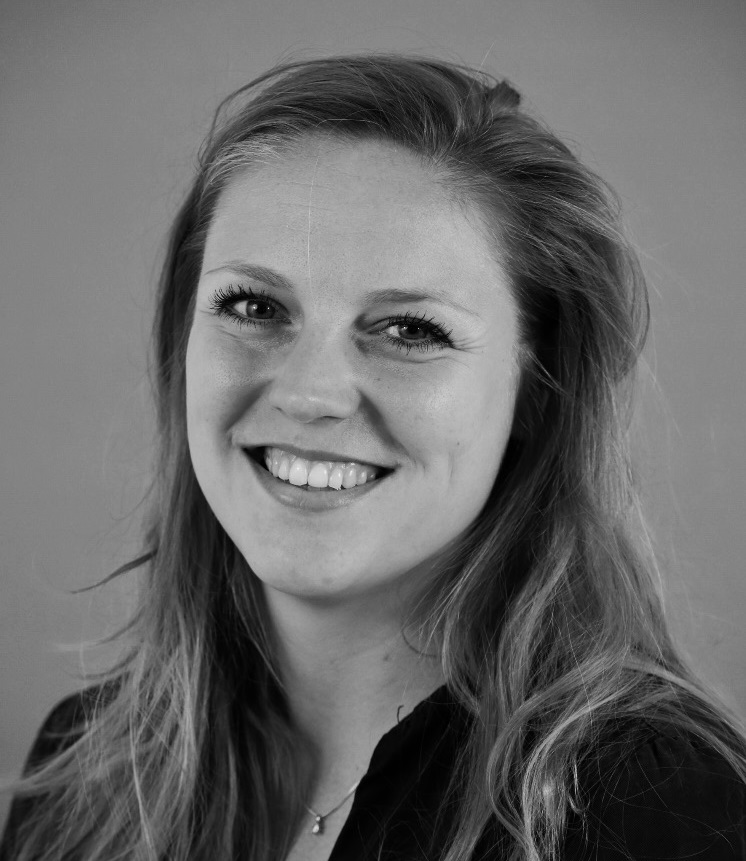 On March 12th Chella, Dr. Hagemeijer, defended her thesis entitled 'Patient centered strategies to prevent osteoarthritis after meniscus injury'.
Within the scope of her thesis, Dr. Hagemeijer has contributed to the understanding of meniscus tissue, the development of meniscus tears, and the long-term results of currently available treatments, while demonstrating different options to improve meniscus regeneration.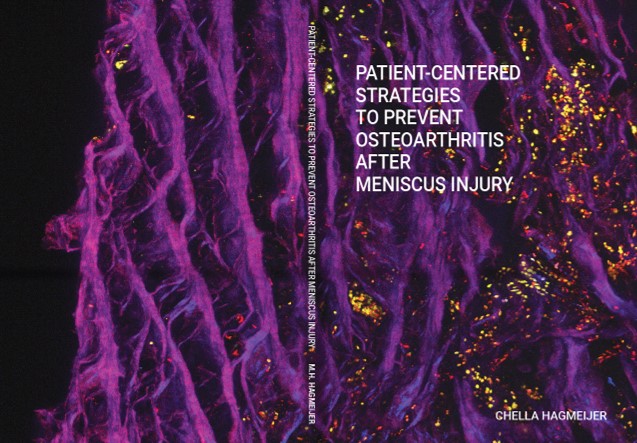 Dr. Hagemeijer showed the importance of patient-centered care in outcome measures after sports related knee surgery.
Finding the optimal treatment for meniscus tears to reduce symptoms in the acute setting and prevent the development of early osteoarthritis (OA) at long-term follow-up remains a challenge for orthopedic surgeons.
By exploring the options for a one-stage cell-based meniscus repair it is demonstrated that in vitro studies can be translated to a clinical trial to restore the native meniscus tissue and function after acute tears of the meniscus in young and active patients.