Annual Meeting 2019
The Annual Meeting 2019 will take place May, 16-17th. Traditionally, it will be hosted in Lunteren, De Werelt (Westhofflaan 2 • 6741 KH Lunteren) which is easily accessible by train and by car. Details about the program and abstractbook are available upon login.
Attendees and members receive a payment receipt at the meeting.

NOTE Posters are expected to be presented in portrait format!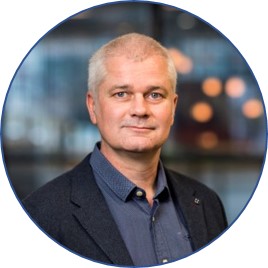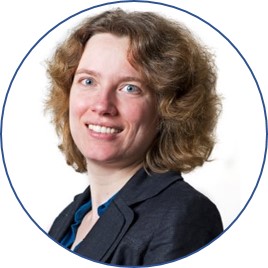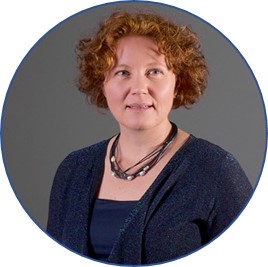 Keynote speakers:
Besides exciting high quality presentations and excellent Keynote speakers, we will have a special activity organized by a committee of 'Early Stage Researchers'. The preliminary program will be available shortly from now.
For cancellations up to 4 weeks before the Annual Meeting you can request a refund of the full subscription costs.
Up to 2 weeks before the meeting you can request a refund of half of the subscription costs.
From 2 weeks or shorter before the meeting, refund is not possible anymore.
Annual Meeting 2019 received financial support from Noord Negentig.