Annual Meeting 2019
The Annual Meeting 2019 will take place May, 16-17th. Traditionally, it will be hosted in Lunteren, De Werelt (Westhofflaan 2 • 6741 KH Lunteren) which is easily accessible by train and by car.
You are invited to subscribe and submit your abstract. For abstract submission, we kindly ask you to use our AM19_Abstract-Template. In this document as well as here below, you can also find the details of the format.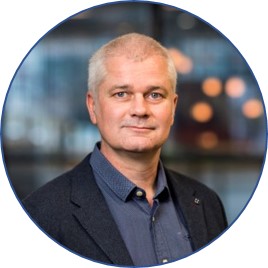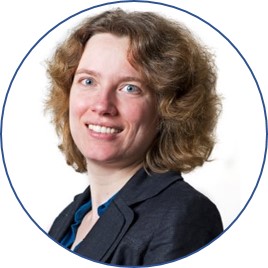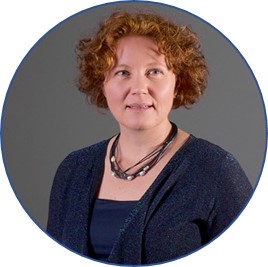 Confirmed Keynote speakers:
Besides exciting high quality presentations and excellent Keynote speakers, we will have a special activityorganized by a committee of 'Early Stage Researchers'.

Deadline for abstract submission is April 1st. The program will be available shortly after this deadline.

Abstracts, to be formatted in a single A4 (210 x 297 mm) with:
Times New Roman (size: 11 pt)

Left and right margins: 20 mm

Top margin: 15 mm, bottom margin: 25 mm

Set to 2 columns (inter-column spacing: 10 mm)

Single-line spacing

Justify text

Submit as pdf-file
For cancellations up to 4 weeks before the Annual Meeting you can request a refund of the full subscription costs.
Up to 2 weeks before the meeting you can request a refund of half of the subscription costs.
From 2 weeks or shorter before the meeting, refund is not possible anymore.