Marjolein Caron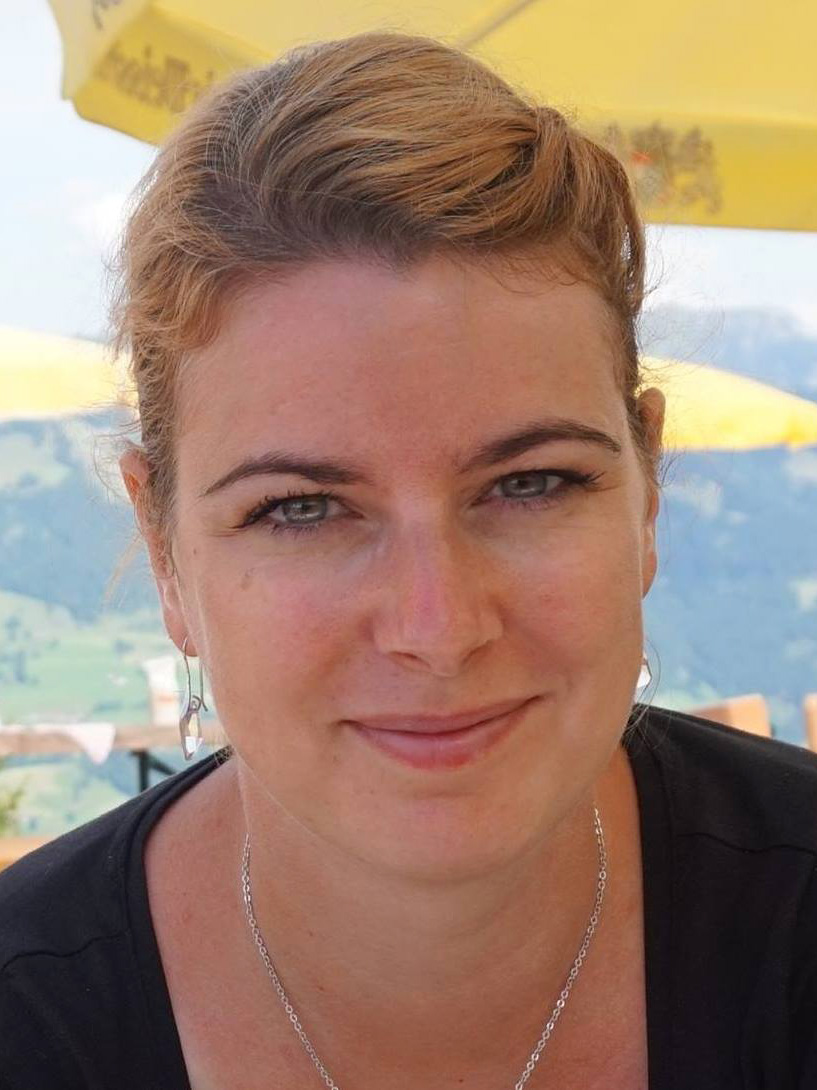 Marjolein Caron studied Clinical Molecular Science at the transnational University of Limburg. She did her PhD on regulation of chondrogenesis at the Dept. of Orthopedic Surgery at the Maastricht University. Currently, Marjolein is working as an assistant professor in the same department. Her work focuses on fundamental/ translational research on the cartilaginous phase of endochondral ossification. Understanding these mechanisms of cell commitment and further differentiation into chondrocytes is of great importance to optimize (progenitor) cell-based cartilage regeneration as well as understanding pathologies such as osteoarthritis.
Contact: Laboratory for Experimental Orthopedics, Department of Orthopedic Surgery, Maastricht University Medical Center
Postal address: P.O. Box 5800, 6202 AZ Maastricht, the Netherlands
Phone: +31 (0) 43 3881531
E-mail: marjolein.caron@maastrichtuniversity.nl
Marina Trombetta Lima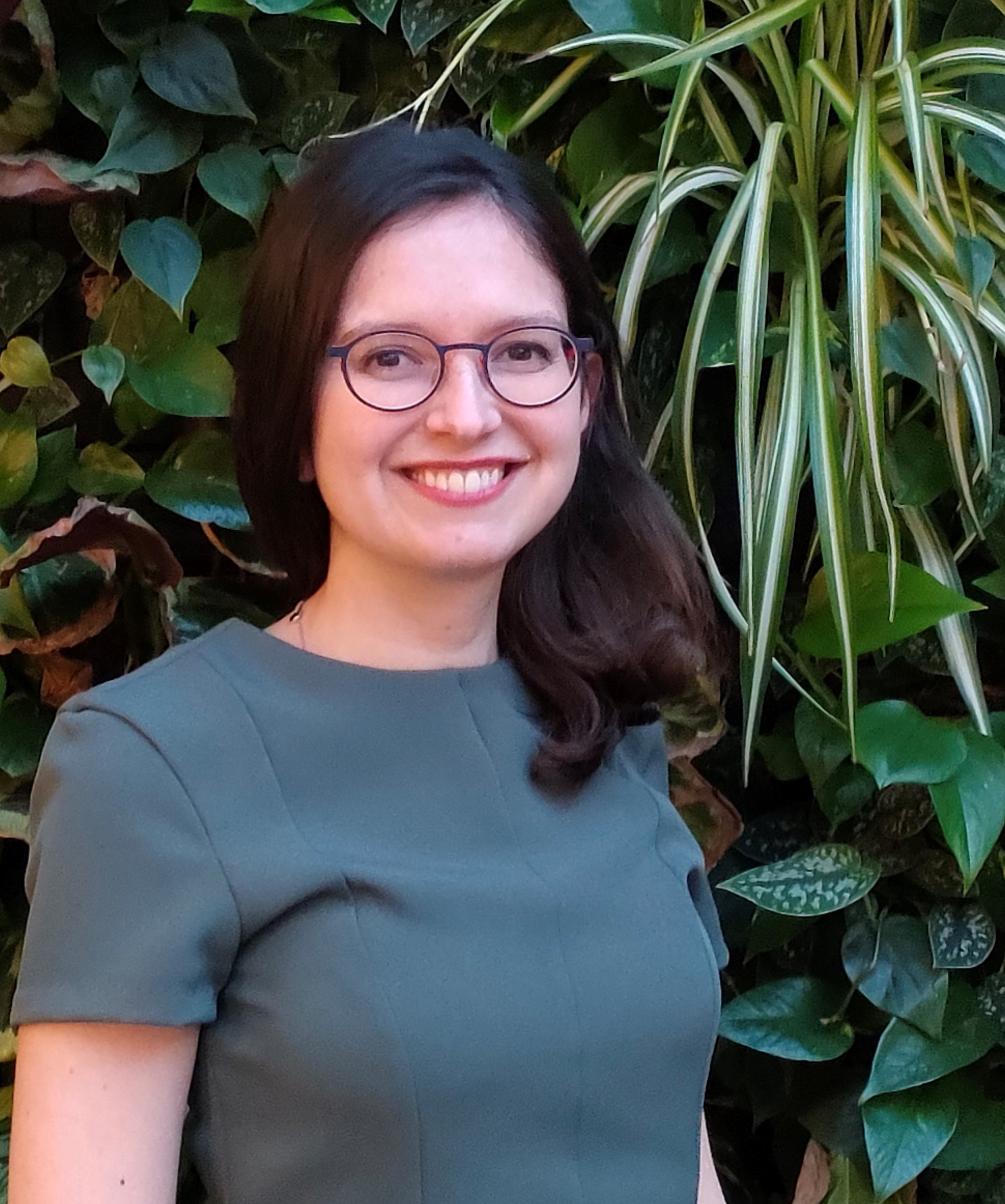 Marina Trombetta Lima is a Rosalind Franklin Fellow and Assistant Professor at the Department of Pharmaceutical Technology and Biopharmacy in the Groningen Institute of Pharmacy of the University of Groningen. Marina obtained her PhD in Biochemistry at the University of São Paulo, Brazil. She is a Fulbright alumnus at the National Cancer Institute, US, and was a post-doc fellow at the University of Kyoto, Japan, and at the University of Groningen and University Medical Center Groningen. Her research focuses on the understanding of how the aged microenvironment influences the susceptibility to aging-related disorders including neurodegeneration, cancer, and diabetes.
Contact: Department of Pharmaceutical Technology and Biopharmacy, Groningen Institute of Pharmacy, University of Groningen
Postal address: Ant. Deusinglaan 1, 9713 AV, Groningen, The Netherlands
E-mail: m.trombetta.lima@rug.nl