Annual Meeting 2023
June 1-2

Registration for the Annual Meeting 2023 is open. Deadline for registration is May 16th. Click here to assure your spot. Note that as of 2023 all registration fees include membership costs.
You can submit your abstract by email to our secretary (download template here; submission deadline April 14th).
Confirmed Keynote speakers: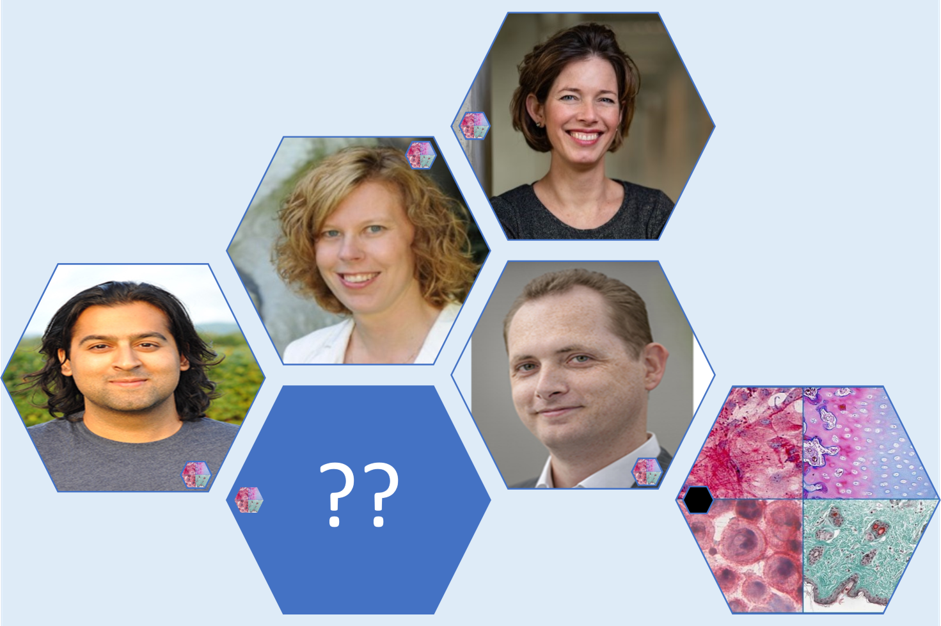 Meeting venue: Hotel Theater Figi | Het Rond 2 | 3701 HS Zeist
We hope to welcome all in Zeist!