President: Marco Harmsen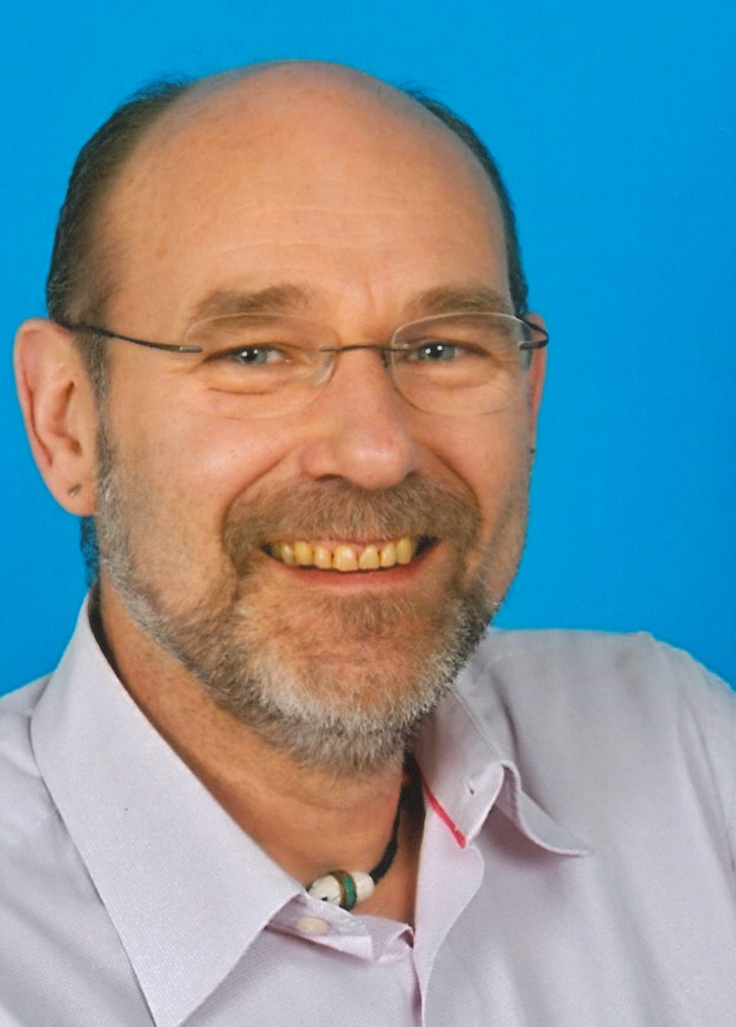 Marco Harmsen studied Molecular Biology at the Groningen University. He did his PhD on the molecular biology of fungal viruses at the Department of Molecular Biology of Plants at the same University. He moved to the Department of Clinical Immunology of University Medical Centre Groningen where he investigated the role of the endotheliotropic human cytomegalovirus in solid organ transplant dysfunction. Late 90's he joined the newly formed Department of Medical Biology, to indulge in Cardiovascular Regenerative Medicine. In October 2014 he was appointed full professor of Cardiovascular Regenerative Medicine.
His group focuses on the regulation of inflammation, precursor cell plasticity, tissue remodeling (growth factors & ECM) during adverse repair and genuine regeneration of damaged cardiovascular tissue.
Contact: Department of Pathology and Medical Biology, HPC EA11, UMC Groningen
Postal address: Hanzeplein 1, 9713 GZ Groningen, The Netherlands
Phone: +31(0)503614776
Fax: +31(0)503619911
E-mail: This email address is being protected from spambots. You need JavaScript enabled to view it.
Website: www.cavarem.eu